Two Hippies and a Magic Bus
1968
The 1960s were a time of change. Newlyweds Philippe and Bonnie Girardet were also looking for a change. Phil was a bored Swiss rocket scientist working at Cal Tech who was looking to reach his own personal escape velocity. Bonnie was a schoolteacher with a love of wine and a desire to live off the land.
1969
After getting a deal on a 1965 Volkswagen Bus, they decided to point it in a generally Northern direction and hope for the best.
1970
They discover the banana belt of Oregon, the Umpqua Valley. Phil says it reminds him of Switzerland. Bonnie says it looks like a great place to raise a family. They purchase 54 acres of old sheep pasture and build a cabin.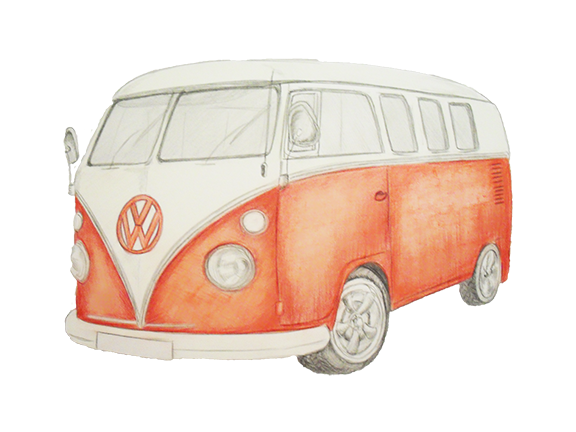 1971
Over a bottle of wine they decide it would be fun to plant a vineyard. They just need one thing – vine starts. Phil adds a quart of oil to the old bus and they are off on a road trip to get cuttings. Their journey doesn't end until they reach New York state, miraculously, and upon return to the Umpqua they have the bus stuffed full of vine twigs: Baco Noir, Seyval Blanc, Cayuga, and others. Planting begins.
1975
Marc is born.
1982
Construction begins on the winery. After nearly crashing his pickup truck delivering grapes to another winery, Phil tells Bonnie "Bonnie, it's time we stop delivering grapes and start making our own wine!"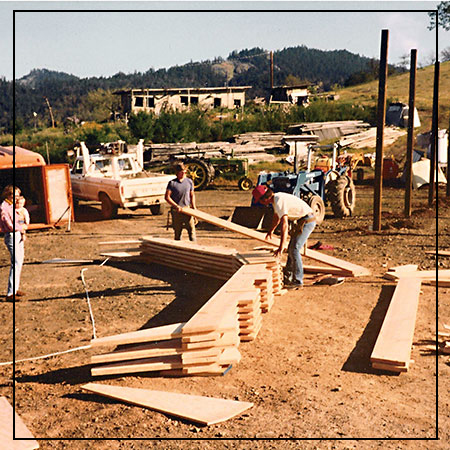 1983
On a shoestring budget, the first batch of red wine has to be fermented together all in one vat. The resulting wine is called Vin Maison Rouge, and the recipe becomes a closely guarded family secret – and a huge sales success.  Costs are kept low with Marc being enlisted to hand-cork the bottles.
1984
Estate grown Chardonnay and Riesling take silver medals at the Oregon State Fair.
1988
First estate grown Cabernet Sauvignon is bottled.
1990
Phil makes history by bottling Baco Noir as a varietal for the first time.
1994
Marc enlists in the Air Force as a computer programmer, but shortly is kicked out and sent home for being "Too Swiss." He decides wine sounds like more fun anyways and joins the family business full-time.
1999
Phil decides pulling the corks out of bottles of Baco sounds like more fun than putting them in. Marc takes over the winemaking.
2002
Marc's first Pinot Noir wins a gold medal in the Pacific Rim International Wine Competition.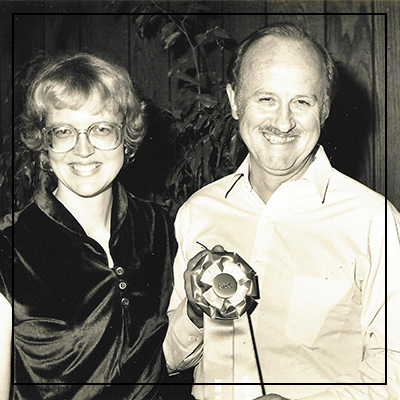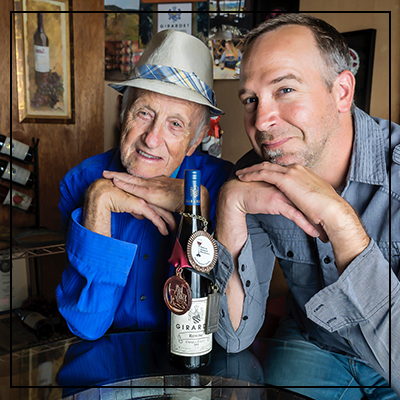 2003
At an equipment auction looking for a new tractor, Marc gets ambitious and bids on a giant bulldozer instead. Phil tries to get him to lower his hand, but it's too late. $5500 later, they are the proud new owners of a Terex. (Quickly renamed T-Rex)
2004
Desperate to make good on his new purchase, Marc starts ploughing the fields with T-Rex. He soon has a happy accident and discovers Shale Rock Summit. The rocks there are later discovered to be from an ancient sea bed, & the vineyard's greatest asset.
2007
First plantings of Sangiovese & Barbera on Shale Rock Summit.
2009
Girardet Baco Noir is recognized by Matt Kramer in the Oregonian as "One of Oregon's best red wines…"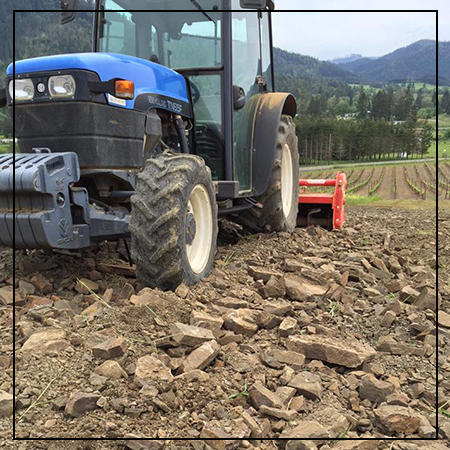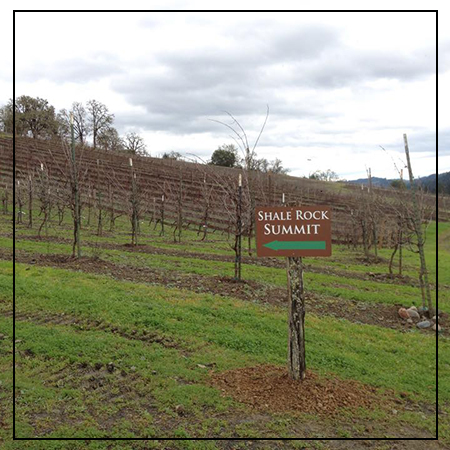 2010
After a trip to the Rhone valley in France, Marc decides to convert all new vines over to Bush Training. This is a first in Oregon. He also converts the estate to sustainable farming and commits to only using a locally-sourced horse manure composte to feed the vines.
2011
After a chance meeting with an Italian wine-drinker, and after consuming a few bottles, Marc is convinced he must plant Teroldego, a vine "from the foggy foothills of Northern Italy." Just eight tenths of an acre are planted on Shale Rock Summit.
2013
Marc's small airplane has an engine failure and he narrowly escapes death by landing on the interstate highway. A wine is released to commemorate the experience: Touchdown Red. Marc's passenger later says "If I would have had a parachute, I would have jumped!"
2016
The vineyard continues to push the envelope with plantings of Petite Sirah (Durif), Grenache, and Carmenere.